I am a technologist by trade, so my opinion is a bit biased, but I am a firm believer that Linux is by far the best Operating System (OS) for kids.
Now, I'm not saying it's the easiest, and that you won't get complaints from your kids that the experience is different, but from a security and control standpoint, it is second to none. And I can assure you, from first-hand experience making this switch for my 5-year-old, the process is very manageable and the complaining short-lived.
Benefits of Linux for Kids
Outside of my personal bias for Linux, my sentiments that this is the best OS for kids stems from my focus on security and control.
By design, Linux is a lot easier to lock down than its counterparts (Windows and Mac) and it is also often a much smaller target in today's threat environment. This means there are fewer malware payloads targeting Linux than Windows, and even MacOS.
Linux is second to none when it comes to controlling the environment. You can change every setting, locking things down, preventing unnecessary applications, and configuring things like content filtering a lot easier.
Another benefit of Linux is it is typically very interoperable with older devices. Unlike the latest version of MacOS and Windows that require heavy computing technologies, Linux continues to stick to its core which allows it to be run on any device (from Tesla, to your connected refrigerator, to the TV's on the back of airplanes, and yes, to that old MacBook you spent thousands on that no longer supports the latest MacOS).
So if you're like me in that you're wanting to provide your kids with the appropriate tools they need to get online, while also providing the guardrails they require to keep themselves out of trouble, I encourage you to consider Linux.
Linux Distributions for Kids.
The first thing to know about Linux is that there are a lot of versions. One of the more popular ones is Ubuntu. Here is what that OS looks like: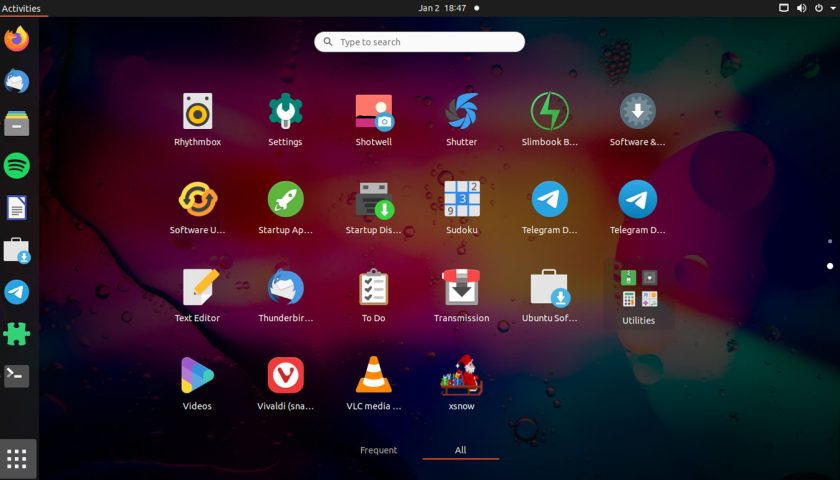 As you can see in the image, it's very akeen to what you might expect with Windows or MacOS. It's adopted the app-based concept and you can find almost all the same apps you would on your other OS.
For me, however, my preference is XUbuntu. It is a derivative of Ubuntu, but I like it because it loads cleaner. This means it doesn't preload a bunch of apps and unnecessary configurations. It allows me to start with a blank slate. Yes, it will load all the basics like a file manager, browser, etc.. it is just lightweight because it uses what is known as a lightweight graphic system (xfce).
Instead of worrying what was installed by default, I can focus on installing only the things I need to be successful.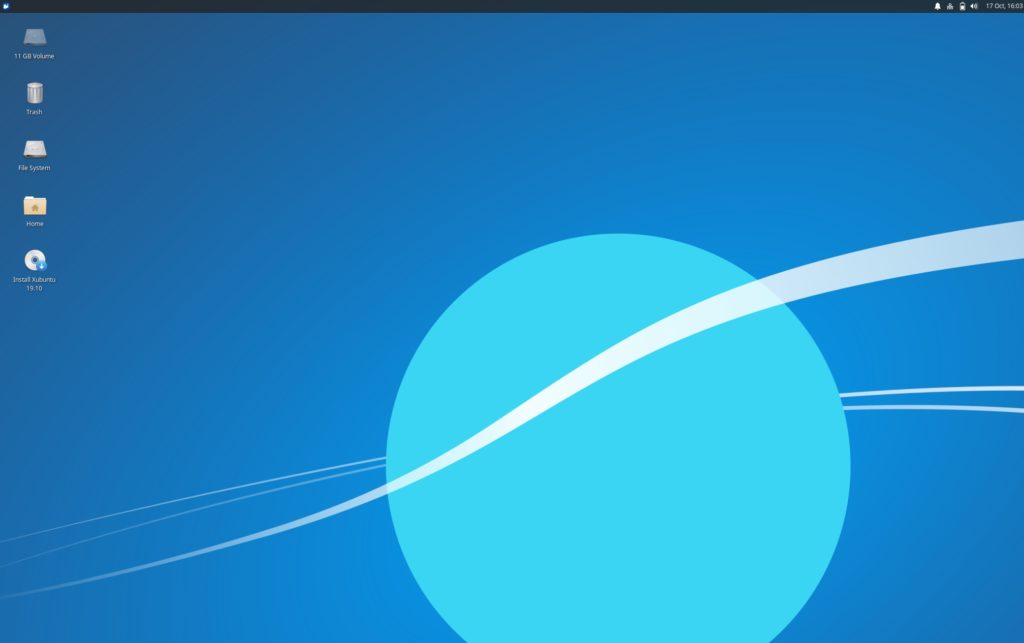 The difference should be very apparent. It feels more like the old Windows platform, not so app-based, but more importantly – it is a lot cleaner. A lot less noise to contend with!
Configuring Linux
Regardless of which distribution you choose, how you get started is the same. You will want to download the OS from the appropriate download onto a USB.
Once you have that ready to go:
1- Download Xubuntu on a USB drive.
2- Boot the computer with the USB drive and choose to install Xubuntu.
3- Once the installation finishes, create a new user name for your kid. Do not give him additional permissions. You can create additional users at Settings->Users and Groups.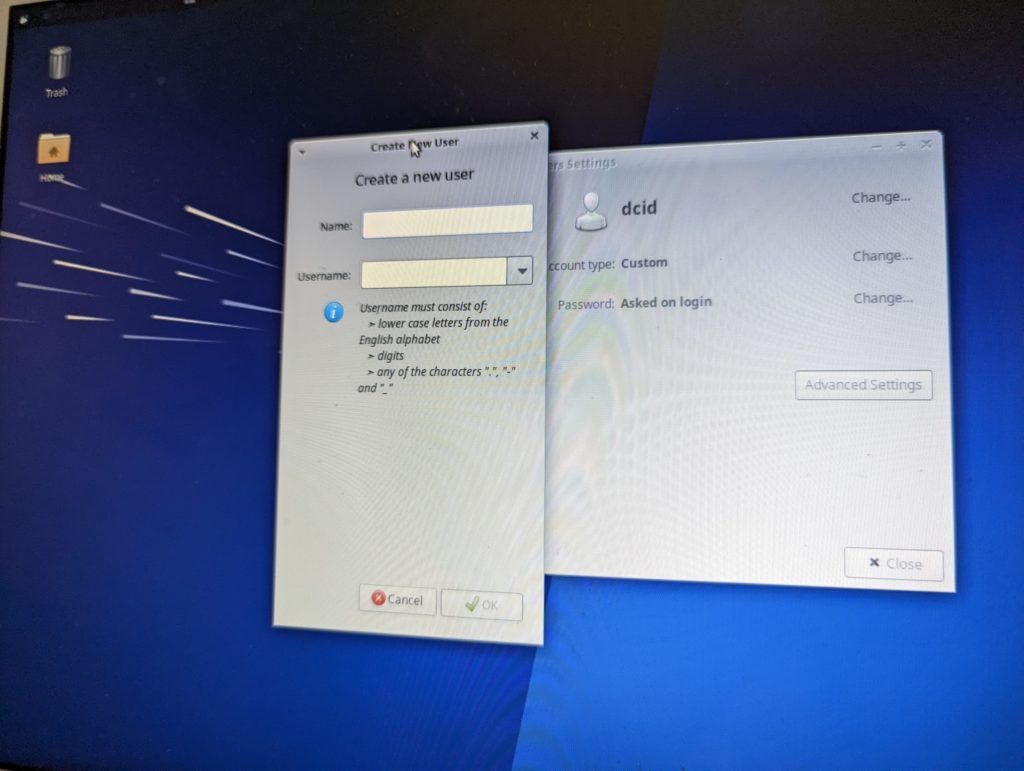 Here is a very simple tutorial showing how to install Ubuntu on an old MacBook:
Configuring Content Filtering in Linux
Did I already mention how much easier it is to configure Content Filtering on Linux?
Here is a quick example of how it would work: 1 – By opening the terminal app you can quickly change the content filtering by following these steps (with xUbuntu) using our Family Free Filter:
$ sudo rm /etc/resolv.conf ; sudo echo 'nameserver 185.228.168.168' > /etc/resolv.conf

2 – Lock down the DNS changes, so they can't be modified.
$ sudo chattr +i /etc/resolv.conf

That's it. You can lock it down even further to prevent the installation of additional browsers or change settings, but those basic changes should be enough for 99% of the cases.
Content Filtering w/CleanBrowsing
CleanBrowsing provides a cost-effective DNS-based Content Filtering service that blocks access to unwanted content like malicious sites and online pornography. Pricing